Free Reed Diffuser
Day 4 of seven days of Christmas
Buy 1 Reed Diffuser & get 1 Free. Simply add your choice to cart & away you go. Valid until 11.59pm AEDT or until sold out.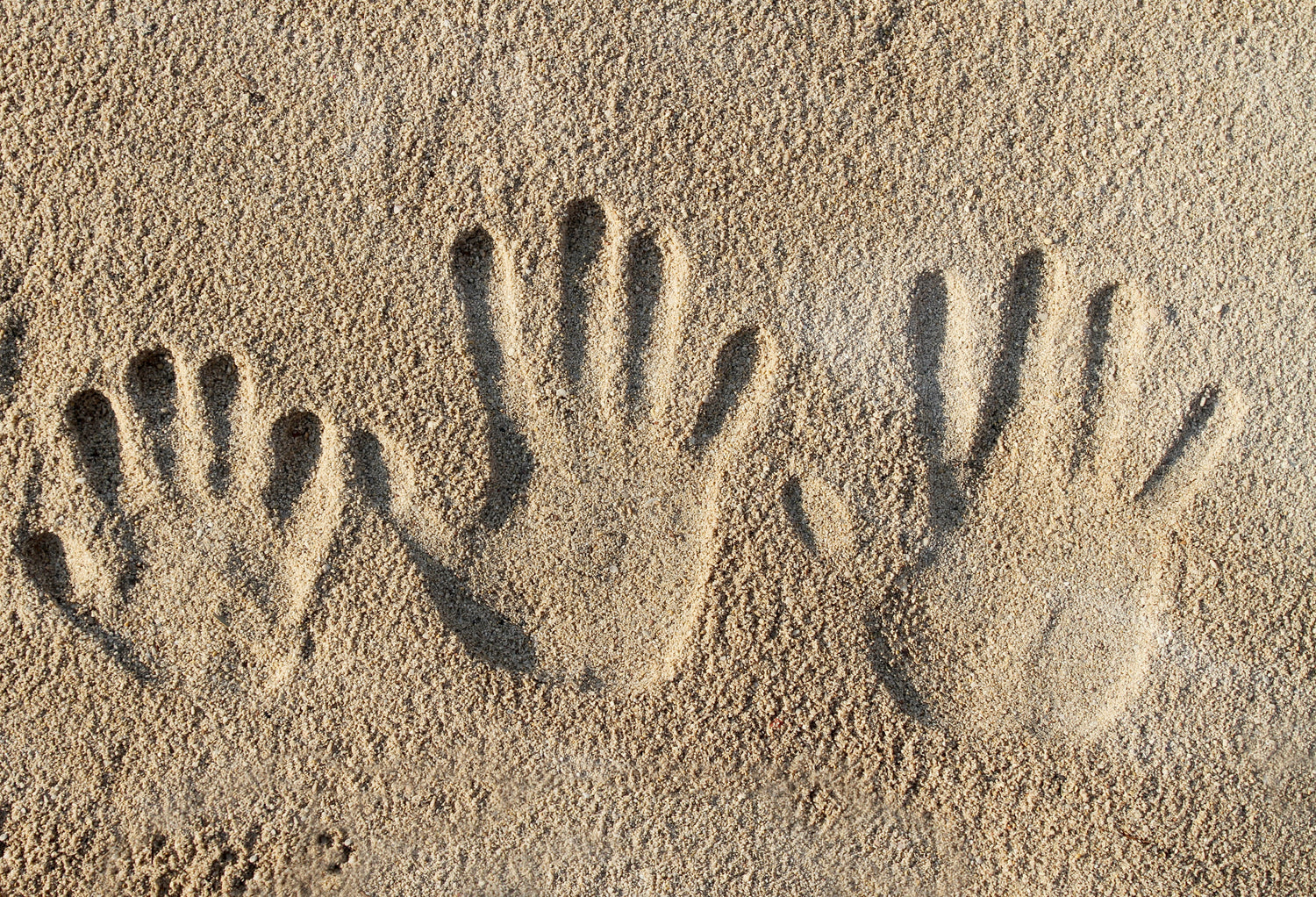 Our Story
My name is Christine & I am a proud mum of one, a wife & a social worker, living on the beautiful Mornington Peninsula, Victoria, Australia.
I understand that life can be hectic & its difficult to find time for self-care especially with everything we have to juggle in life. So it was really important to me to create a wide range of wellbeing products designed to support you with your journey to Zen. It might just be for a few precious moments when you take a few deep breaths lighting your candle to running a bath with our nurturing bath salts, or meditating with your favourite crystal.
The heart of Zen - to live a peaceful , mindful & happy life.
Consciously Sourced

All our products are consciously & sustainable sourced, non-toxic & vegan. We only work with suppliers who align with our values.

Our crystals are hand selected for their magic & beauty

Environmental Promise

We believe it's important to preserve the environment & are dedicated to contributing to a sustainable future for our planet. Where possible we are using compostable, biodegradable & recyclable packaging.

Read more

Giving Back

For every purchase we donate to SecondBite. They rescue & redistribute wasted food that would otherwise be wasted in landfill to local charities & non-profits around Australia

Read more

Your moment of Zen

We believe self-care is sacred & different for each of you. Taking a few precious moments for yourself, will help you to live a happy, balanced & nourished life, improving your overall wellbeing. That's why we have developed a range of natural products to help rejuvenate your body, mind & soul.
Self-care is the fuel that allows your light to shine brightly.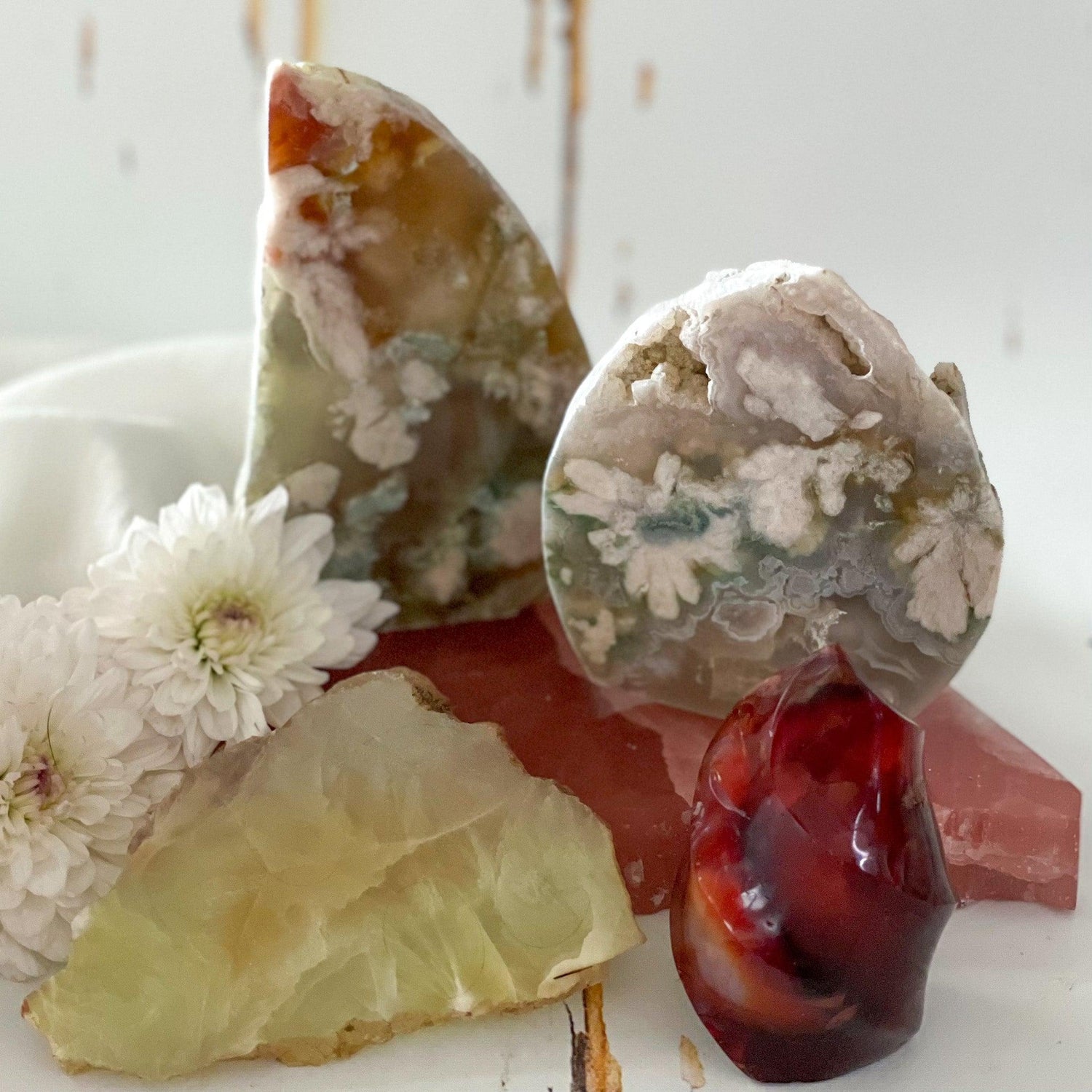 What you see is what you get
Did you know that we take the time to photograph & individually list the majority of our products?
This means you know exactly what piece you are receiving (unless, of course stated otherwise).
What our customers have to say
I could smell this candle before I even opened the box! Thank you Happily Zen for sharing your creativity & soul with the world.

-Tracey M

This was my second bottle of Revitalise bath soak & I wont bath without them again. Beautiful fragrance & texture, truly invigorating

- Michelle D

I just wanted to say thank you for making my home smell to lovely! It's been so great over the Christmas period with having family & friends over, without a doubt each time I had a visitor they would comment on how beautiful my home smelt! Thank you so much.

-Ruth A
Make a promise with yourself to hold your own well-being sacred.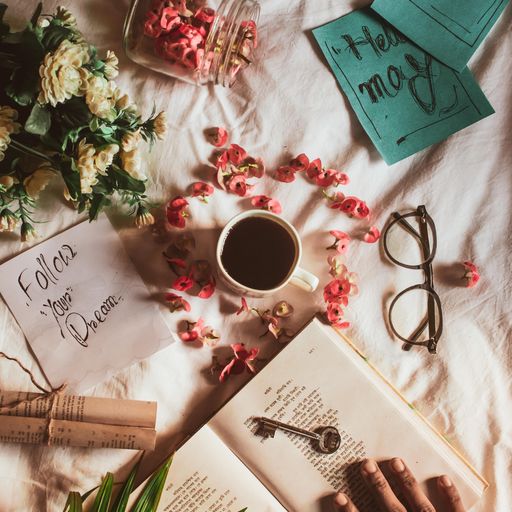 Your journey to Zen blog
Read our latest blog posts designed to help you find your moment of Zen
Click to read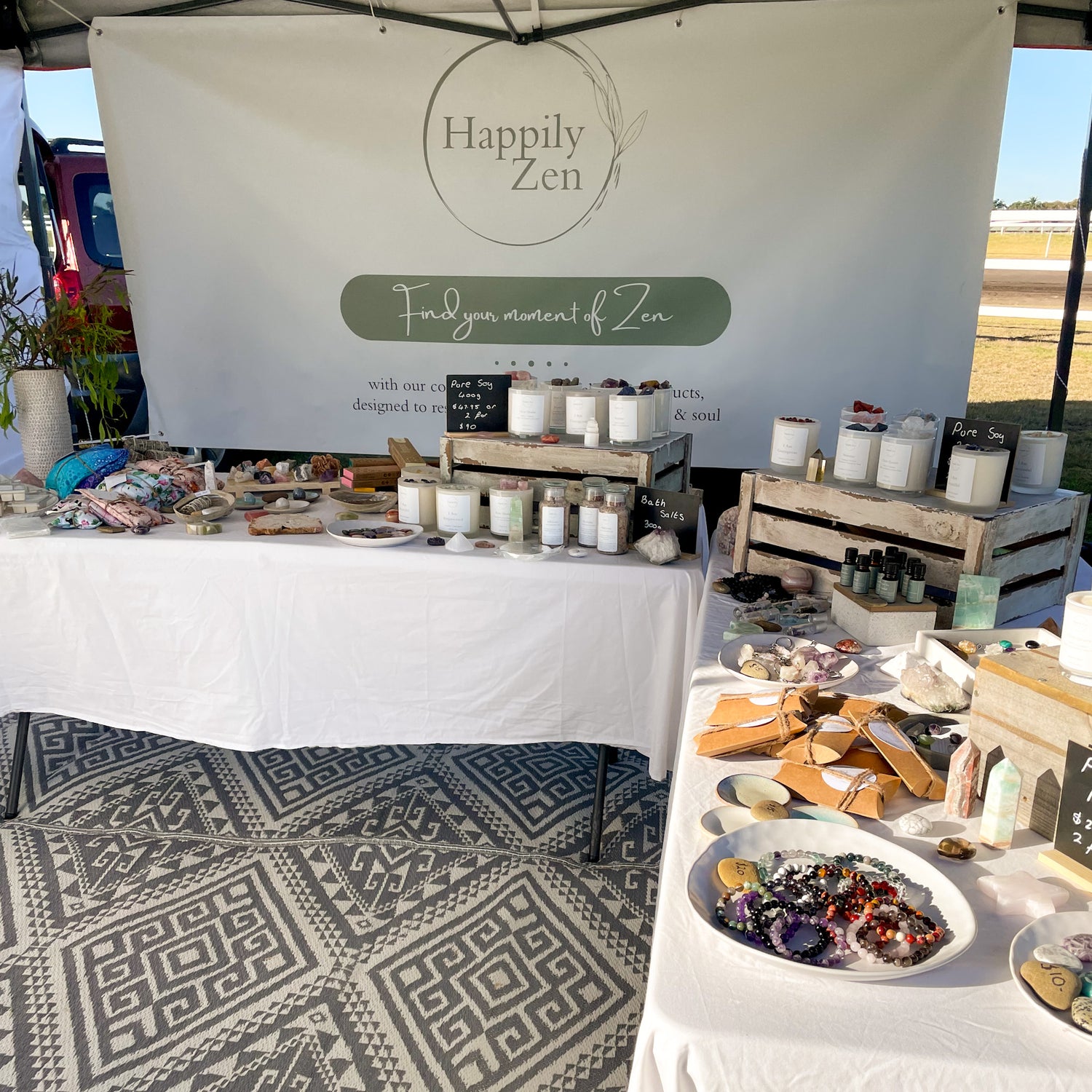 Come say hi
I'm often popping up at markets around the Morning Peninsula, so if your in the area come & say hi!
Upcoming Markets
Join the Zen community
Follow us on Instagram to never miss an update.
We love seeing how you prioritise your journey to Zen with or without our products, so don't forget to tag us!